Do you need to print a lot of graphics, labels, or barcodes? If so, then consider investing in a thermal transfer printer. Thermal transfer printing has been around since the late 1970s and it allows for precise reproduction of documents that can be used in many different industries including manufacturing, healthcare, and retail. In this article we'll look at What is a thermal transfer printer, how it works and etc. Read on to learn more about thermal transfer printers.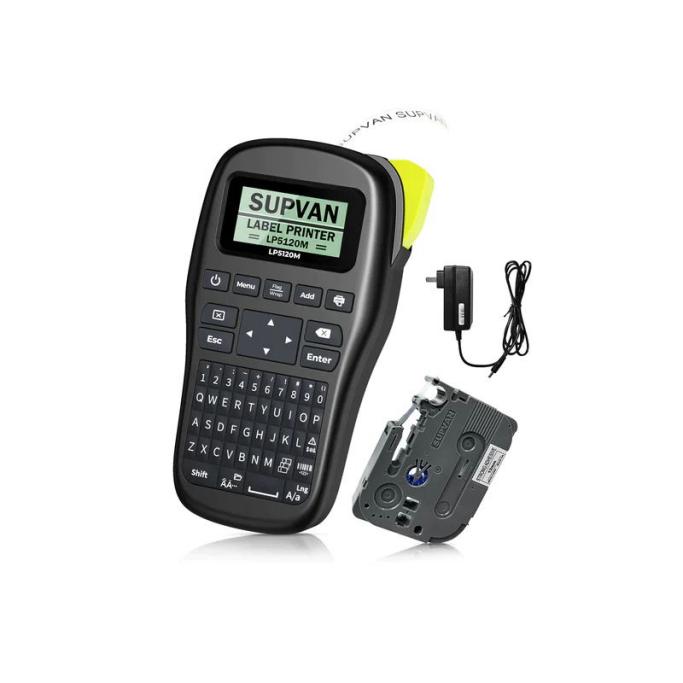 Everything About Thermal Transfer Printers
Advantages of Using Thermal Transfer Printers for Your Business
Thermal transfer printers use heat to transfer ink onto a range of materials such as paper, plastics, and textiles. The process creates prints that are long-lasting, crisp, clear, and most importantly, waterproof and resistant to fading. Additionally, thermal transfer printers have a high level of accuracy, guaranteeing a consistent and quality print every time. The benefits of thermal transfer printers go beyond their superior image quality and durability. They are also incredibly reliable and fast, making them a popular choice in industries such as manufacturing, warehousing, and retail. In addition, it also has high-quality and durable prints, the ability to print on a wide range of substrates, and the ability to produce variable data (such as barcodes or serial numbers) on each label or tag. They are also relatively easy to operate and maintain. With these benefits, it's no wonder that thermal transfer printing is becoming the go-to choice for businesses that want to create high-quality prints in bulk, fast, and without breaking the bank.
Different Types of Thermal Transfer Printer Technologies
Thermal transfer printers are a popular choice when it comes to printing labels, barcodes, and tags. They work by melting wax or resin onto a ribbon and then transferring the ink onto the label. However, not all thermal transfer printers are created equal. There are different types of technologies used in thermal transfer printing, each with its own set of advantages and disadvantages. Some of these technologies include direct thermal printing, thermal transfer printing, and dye-sublimation printing. Direct thermal printing is ideal for short-term applications, while thermal transfer printing produces high-quality, durable labels. Dye-sublimation printing is best suited for printing high-quality images onto special media, such as fabrics and plastic cards. Understanding the differences between these technologies can help you choose the right thermal transfer printer for your specific needs.
What to Look For When Shopping for a Thermal Transfer Printer
If you're in the market for a new thermal transfer printer, there are a few key things to keep in mind before making your purchase. Firstly, consider the resolution of the printer. The higher the dpi (dots per inch), the sharper and clearer the image or text will be. Secondly, think about the width of the labels that you'll be printing. Make sure the printer can handle the size you need. Another important factor to keep in mind is the connectivity options. Make sure the printer has the right ports for connecting to your computer or network. And finally, consider the overall durability and reliability of the printer. You don't want a printer that will break down after a few months of use.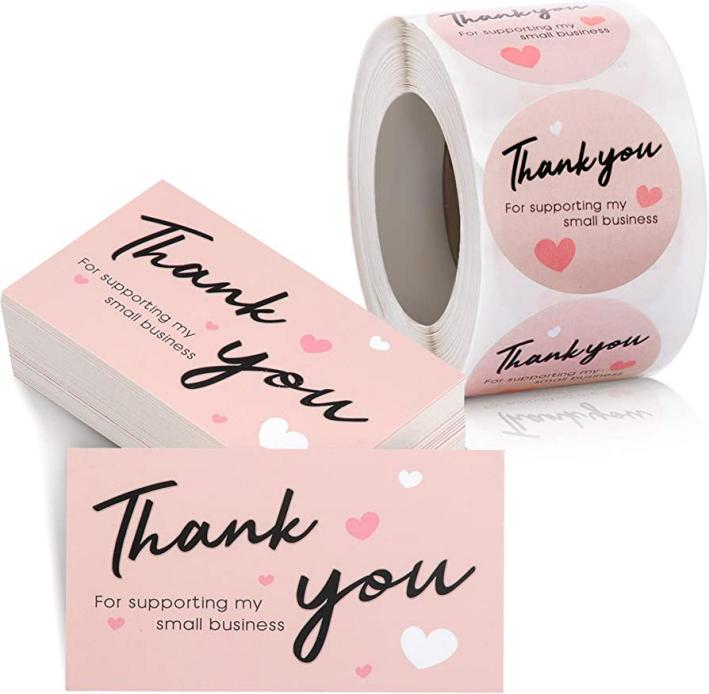 Conclusion
All in all, thermal transfer printers have come a long way since the first ones were invented. With advances in technology, they can now do much more than just print simple text on labels or labels. They can also perform sophisticated tasks to help businesses with their branding, marketing campaigns, and other graphics-related activities. It's important to understand all aspects of thermal transfer printing!