If there's one thing that might help alleviate the US healthcare issue, It could be technology like the iHealth – A home blood pressure monitoring and data syncing system for iPad , iPhone and iPod touch, debuting at CES this week.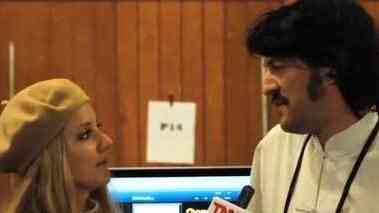 Although iHealth is currently aiming for the upper end of the market — retailing at $99.95 — for the health conscious it could be a great health monitoring system. Taking not only blood pressure, but general fitness, calorie consumption and daily tabs on other bodily needs, the iHealth aims to be a complete health monitoring system.
This would largely result in sickness prevention, fewer trips to the doctor and less demands on doctors and the health care system in general. It will be available in the next several weeks from Apple retail stores in the US. What do you think? Answer to healthcare reform or idealistic gadget?
All The Google Chrome OS Videos In One Place
In conjunction with its soft launch of Chrome OS today along with the announcement of its pilot program for testers of the first Chrome OS notebooks, Google today released a number of explanatory videos about why Chrome OS is different from other operating systems: Speed, Security, Sync, Connectivity, Updates and of course Apps (plus two videos on the Chrome Web Store and the first Chrome OS commercial ). Here they all are for your viewing pleasure. Let us know what you think about the videos and what you've seen about Chrome OS so far, in the comments: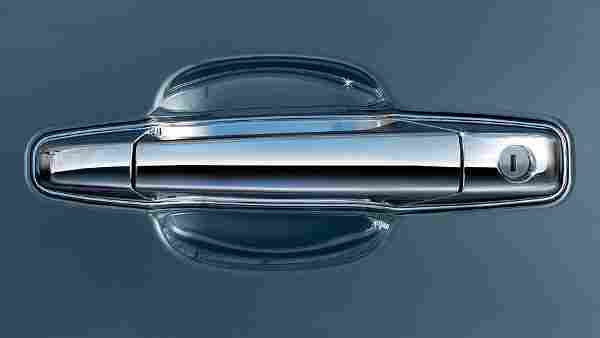 Speed
Security
Sync
Connectivity
Updates
Apps
Chrome Web Store – What's a web app?
Chrome Web Store – Games
Video: CES 2011 -LG to launch 3D TV on mobile without need for glasses.
One of the most exciting things I've seen here at CES so far (Bear in mind I've only been here for a couple of hours) is the prototype of LG's 3D TV on mobile without the need for 3D glasses.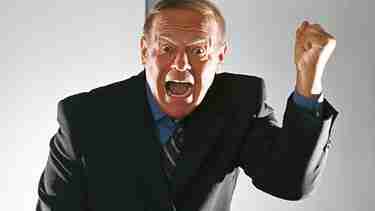 Whilst the rest of CES seem to be marveling at Panasonic's 3D TV, also without the need for glasses, the news that LG is to incorporate not only 3D TV, but the ability to record video in 3D on such a small screen is an innovative step  in a consumer market where more media than ever is being made and consumed on mobiles.