Just when we thought regular wall clocks have been severely outdated, we see this eye-candy concept Sundial clock from Yankodesign . The designers toyed with the concept of using laser beams, WiFi, bluetooth and computer syncing to create a wall-mounted clock that displays all sorts of information like weather, appointments, stock market, and everything else. There's a touchpad UI that lets users conveniently login using their fingerprint. Oh, and it also tells the time in a completely awesome way.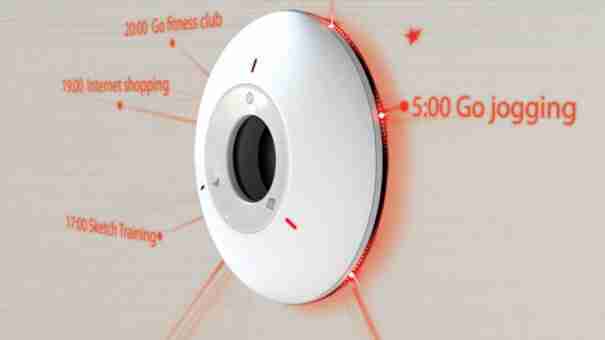 Blackberry 6 leads with US security approval, but for how long?
We're hearing that Research In Motion's Blackberry 6 Kernel has earned FIPS 140 -2 certification for its cryptographic functions, opening the doors for devices based on that OS to be used by US Government agencies.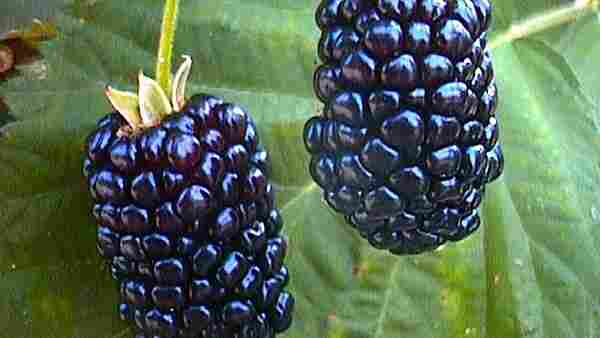 FIPS 140-2 stands for Federal Information Processing Standard and is a U.S. government standard used to validate cryptographic hardware and software and ensure that it securely encrypts data. The standard was developed by the Cryptographic Module Validation Program (CMVP), which certifies products for use by U.S. government agencies and regulated industries that collect, store, transfer, share and disseminate sensitive information.
While previous versions of the Blackberry OS have also complied with this standard, the certification of Blackberry's latest OS kernel must be seen by Research In Motion as giving it an advantage in the smartphone market for its latest handsets where it has been losing ground to Apple's iPhone and Google Android based systems.
Research In Motion's soon to be released Playbook tablet runs a variation of the QNX operating system which is already FIPS certified.
It's difficult to say how long this advantage will last, checking the 'Modules in Process' records, here (pdf), we can already see that Apple's iOS is going through the same process with at least one of their modules near to certification.
Once Apple gets into the government security certified market, with the iPhone or iPad (both are in process), it's easy to see that Research In Motion could quickly lose this advantage.
The Hidden Radio speaker is slick, clever and almost real
The Hidden Radio is a Bluetooth speaker that has been teased for years. The team behind it has been cranking away at making it happen ever since it got some play on various blogs like Kottkerg a few years ago.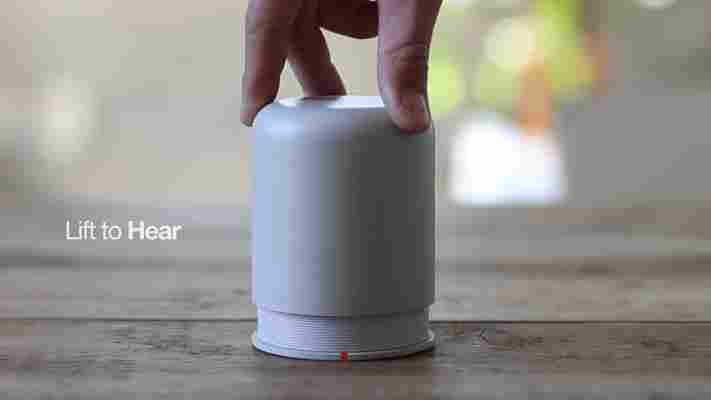 Now, the guys have a Kickstarter campaign up and running and you can pre-order yours to help get this thing into production.
The Hidden Radio is a Bluetooth speaker that has a simple but crafty design. To power on and pair the device, simply twist the top cap. This will activate it, but it also begins to open up a chamber inside the device that increases the volume coming out of the speakers.
You can pair multiple units up to your device and place them throughout the house, activating each as you move from room to room. The team says that it hits 80db at top volume and has a 30+ hour battery life.
The team has spent $5ok building the unit so far and are looking for 1000 people to pre-order units, giving them the ability to set up molding tools, Bluetooth certifications and an initial run of the devices. I certainly want to see this thing get made, it looks fantastic.
You can check out the Kickstarter campaign here , where you can pre-order a Hidden Radio for $119.