iPodnn is reporting on some curious incidents that are affecting Apple users where their FaceTime-compatible devices are randomly initiating or receiving FaceTime calls during the evening between the November 27 and 28.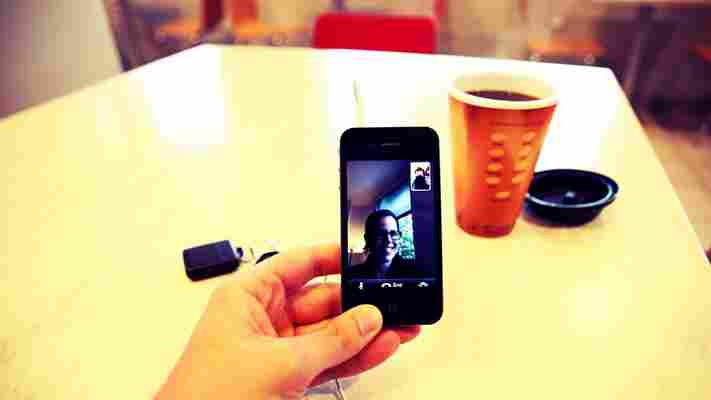 Apple users have taken to the company's official support forums for clarification and to highlight the problem, where the iPhone 4 was the most commonly affected handset. That said, iPod Touch users experienced the problem and even a user of the Mac desktop client reported their client showing a FaceTime request.
Interestingly, most calls were showing request from mutual friends, some devices were even switched off when they were said to have made the call. Some amateur detective work on the forums and from users posting to iPodnn and other websites has found that the incidents were occuring around the same time that evening, "approximately 6:30PM Pacific, 9:30PM Eastern and 3:30AM in central Europe".
Because the glitch has indirectly affected a Mac dekstop user, it suggests the cause of the random calls is not Apple's latest 4.2.1 iOS firmware. It's highly possible that the servers that control and handle Apple's FaceTime service could have temporarily experienced issues and sent out requests on behalf of a number of users.
We have contacted Apple for an official response, stay tuned for updates.
Motorola Xoom to get Spring European launch
Motorola has given us broad release date for its Xoom tablet, announcing that it will release both the Xoom 3G-enabled and Wi-Fi-only device in Europe beginning in Q2 2011.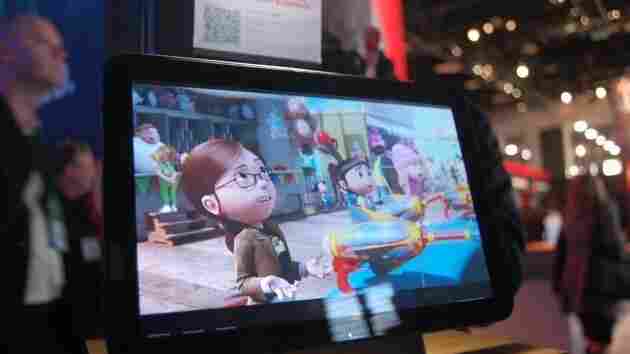 The Honeycomb (Android 3.0) powered tablet will feature a 1GHz dual-core processor, 10.1-inch screen with a 1280 x 800 resolution, 5MP rear-facing camera which supports HD video recording and a 2MP front-facing camera for video calls.
It will also include a built-in gyroscope, barometer, e-compass, accelerometer and adaptive lighting. With increased functionality, you would expect the Xoom to be battery intensive, it actually supports up to 10 hours of video playback and apparently charges in half the time compared to other tablets on the market.
The Motorola Xoom was voted "Best In Show" at this years CES event – we can see why. We predict big things for the tablet and can't wait for it to hit European markets in the Spring.
Japanese robot uses Microsoft Kinect-like magic to detect and pick ripe fruit
Just recently you may have seen a video demonstrating the Microsoft Kinect's ability to create real-time 3D imagery . Japan's National Agriculture and Food Research Organization has apparently taken that a step further. You see, they have created a robot that uses similar technology to determined whether or not a strawberry is ripe and if it is, pluck it effortlessly from its branch.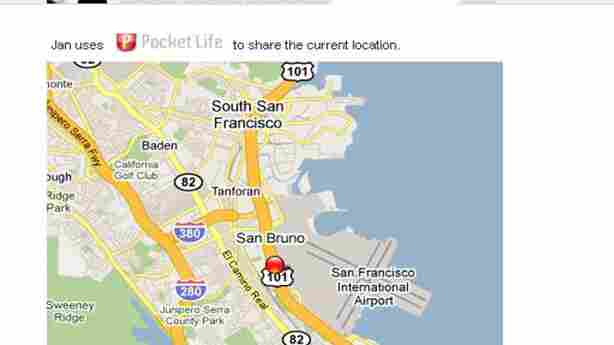 However, Farmers around the world shouldn't be sweating bullets just yet because it's just a prototype. But boy, is it a cool one.
Here's how it works. The robot uses two cameras to create a 3D image of the strawberry. From there, it's able to detect whether or not the fruit is ripe by measuring its color and if the strawberry is red enough (it must be 80% red), the robot picks the strawberry from the stalk in about 9 second without any collateral damage.
So, just how useful is this thing?
Well, CrunchGear puts it into perspective. While it would take a normal human 500 hours to pick every strawberry in a 1000 sq meter field, these robots would be able to finish the job in 300.
Pretty impressive stuff and certainly a more welcomed addition to the robot world than those German robots that can design and mutate all by themselves . That's just down right scary.