While digging around in the workings of Apple's latest iOS beta, some developers have noticed a pretty interesting thing. As we noted in our post covering the release of the beta, there are new 4 and 5-finger gestures that are applicable to the iPad. While they're interesting, there's a deeper story to be told by the functions involved with them.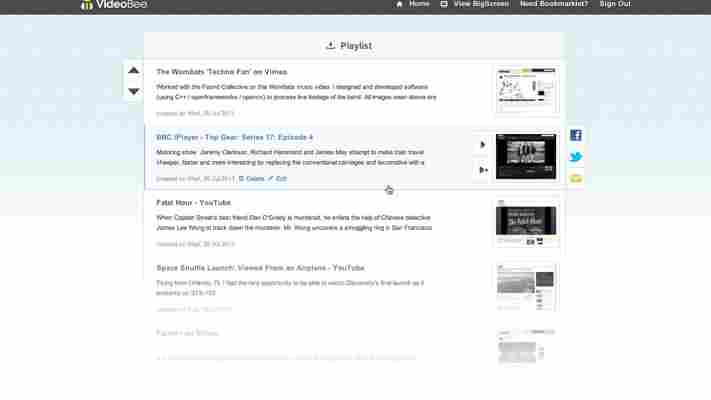 If you'll pay special attention to the text underneath the Mulitasking Gestures section, you'll note that there are three actions that can be had:
Pinch to the Home Screen
Swipe up to reveal multitasking bar
Swipe left or right between apps
Now, why is that interesting? Think for a moment about the functions of the home button on your iPad. Press it once to return home, two quick presses to bring up the multitasking bar. The addition of swiping between apps would replace the need to double-press the button then select the app you want to bring into focus.
So does this mean that we're going to see a buttonless iPad 2? Rumors have been flying about the things that could come to the device, but I'm pretty certain that nobody has called this before now. Further, according to BGR , an internal source at Apple has confirmed that the reason for the addition is expressly for the removal of the home button on iOS devices.
So does that mean that we'll see a buttonless iPhone 5, as well? It could very well happen. For those of us who know and love our Apple gestures, it wouldn't be a very big change. And of course there's the added feature of increased screen real estate. When you consider that you're effectively adding an inch to the trailing edge of the screen, that opens up a whole bunch of extra pixel space.
John Gruber over at Daring Fireball thinks otherwise:
We'll have to wait and see. As best as we can figure, the iPad 2 will be announced in March. Until then, we'll keep tossing out all the best rumors we find so you can eat them up at your leisure.
Invisible tanks could be ready for battle within five years
A British manufacturer is preparing technology that will allow tanks to be "invisible" on the battlefield.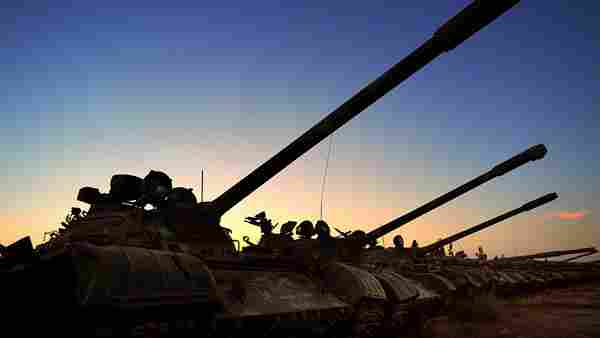 The Telegraph reports that BAE Systems is planning to coat armoured vehicles in "e-camouflage" that will use electronic sensors to project images of their surrounding back onto their surfaces, rendering them invisible. The company hopes to have the technology ready for use within five years.
Other technology being worked on by BAE includes "biometric integration". This could analyse crowds of people to locate potential threats from the likes of suicide bombers by automatically scanning for suspicious behaviour or inappropriate clothing. It could even seek out individuals on Wanted lists using face or iris recognition, helping troops locate likely sources of danger.
The technologies are part of the "Future Protected Vehicle" project which is developing new military technologies. The Engineer recently reported that 47 potential ideas have been identified using 'Dragon's Den'-style panels which looked at 567 technologies and 244 vehicle concepts in total.
Now, when are they going to get around to building The Terminator ?
Samsung preparing to release Samsung Galaxy S Mini handset?
New images have leaked suggesting that Samsung is preparing to add a smaller and more robust version of its Galaxy S handset.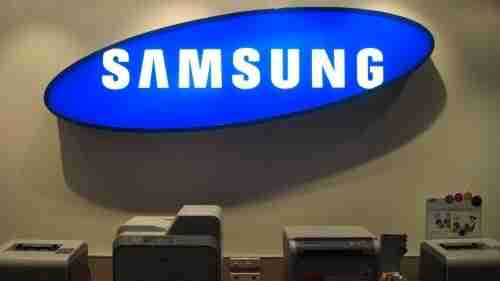 It's the first time the handset, codenamed Samsung S5830, has emerged in photos but judging from the images it will compliment the already hugely successful range of Galaxy S smartphones and could possibly be referred to as the Samsung Galaxy S Mini.
The specifications are mostly unknown but it is said to sport a HVGA (480 x 320 pixels) screen, run Android 2.2 and feature Wi-Fi, Bluetooth 3.0, MicroUSB, 5MP camera, and MicroSD card support.
The device is expected to make an appearance at Mobile World Congress in February, alongside a number of 4G-enabled smartphones currently in development by the world's most popular Android manufacturer.
Don't expect this to be the last you see of this device before MWC, once a handset leaks, it doesn't remain undercover for long.