You might remember the leaked renders of the Windows Phone 7-powered Nokia devices that surfaced the other day.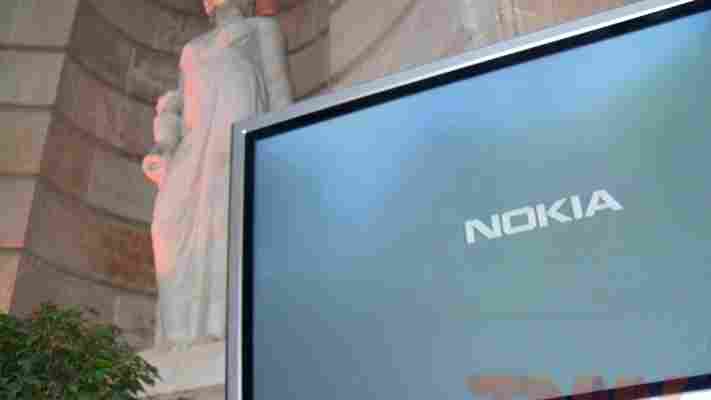 Nokia has just confirmed that these were official and initial reactions to the renders has made the Finnish company more determined to get Windows Phone 7 devices out before the end of 2011.
We are live at Nokia's press briefing at the Mobile World Congress and Nokia has just showed us some of the other renders they developed when it first became known that the company would be partnering with Microsoft.
The devices are similar to the initial renders, giving us a better overall view of the devices.
Nokia's briefing has focused more on the Microsoft partnership this evening, we expect no new devices to be unveiled.
What do you think? We're impressed.
Update : Now with an official image posted to the Nokia Conversations blog :
Germans create 'genetic robots' that design themselves and mutate – seriously.
German engineering has done it again. What the Fraunhofer Institute has created is pretty mindblowing: a design algorithm that produces a design for the best possible robot for a task, without any human intervention.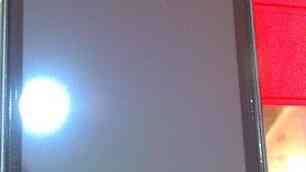 The algorithm (no word on whether it's nicknamed SkyNet or not) can design a simple robot for a task, and can include real-life environmental factors such as friction and air pressure. The program then spits out a number of 3D design ideas, that according to the project's lead scientist, "Another advantage is that the algorithm often spits out surprising variations – ' mutations ' that would not necessarily have occurred to the [human] designer." Yes, he said that the robots mutate.
So what are some of the kind of things these robots will be doing (other than traveling back in time to kill mother of our unborn savior of course)? Well, how about climb stairs and swim. Yep, SWIM.
Some of the already designed and built robots will be on display at a trade show in Frankfurt this week.
BlackBerry Playbook to support native HTML5 apps. Will problems follow?
In a post on their Tablet OS Development Page , RIM has indicated that their BlackBerry Tablet OS SDK will be updated in the future with " support for content and applications using Adobe Flash 10.1 and HTML5 with the BlackBerry PlayBook Simulator with the BlackBerry Browser. "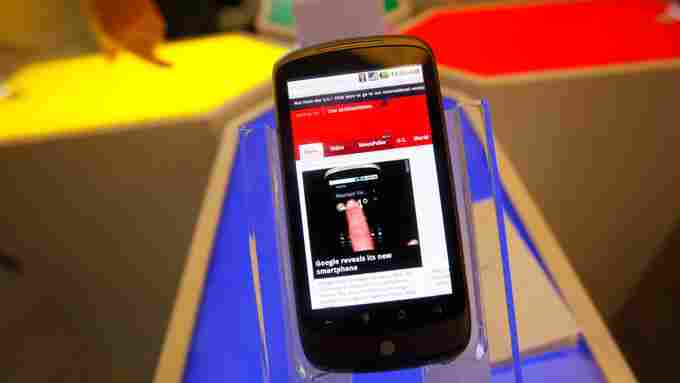 This means that developers are going to be able to make full-fledged applications for the PlayBook using HTML5 and thus, PlayBook owners will be able to run native HTML5 apps on the tablet, a feature that isn't even available on Apple's iPad.
The iPad is only able to run HTML5 in its browser.
Of course, as is true with any code, there's a risk for malicious actions. When you start talking about HTML5 design, that risk comes more heavily into play simply because of how closely an HTML5 application resembles a webpage in its construction. It's a simple task to have an application call for code, even from a remote source.
The test for RIM and the PlayBook, will be in how HTML5 apps are handled. It's likely that RIM will have to rule the process with an iron fist akin to Apple's App Store. With any luck, though, it will be a less painful process for the developers and we'll get to see what the PlayBook can really do when put to the test.