The Samsung Galaxy S II and 10-inch Galaxy Tab emerged yesterday in the form of leaked renders, today they have surfaced in official press shots for the company, giving us the first proper look at the two devices.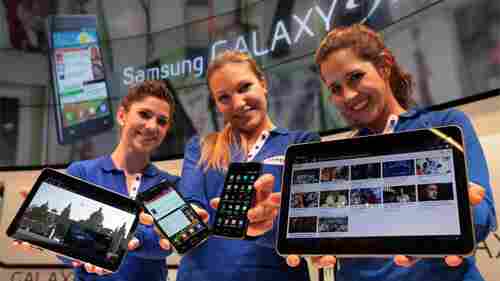 Samsung's large Galaxy Tab device will not come with the company's Touchwiz UI due to the fact it is a Google Experience device, but it will record Full HD video, shoot 8MP photos, feature dual surround speakers and deliver its media capabilities by way of its 1280 x 800 display.
According to Slashgear , the Galaxy S II will be powered 1GHz dual-core processor, 8MP camera, WiFi b/g/n, Bluetooth 3.0 + HS, HSPA+, 16GB or 32GB of storage and has DLNA support.
Samsung is due to unveil both of the devices this evening, as well as a number of other devices. Stay tuned for updates.
Samsung Galaxy Tab 10.1 Official: Tegra 2 powered with Honeycomb
Samsung has officially launched the Samsung Galaxy Tab 10.1, confirming the device that we brought you just hours ago .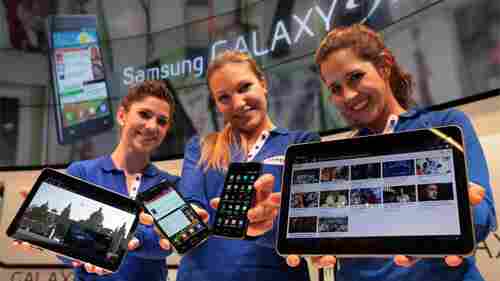 The device was rumoured to be powered by a dual-core processor and Samsung has delivered, powering the device with Nvidia's Tegra 2 processor. The Galaxy Tab 10.1 will run Google's Android Gingerbread operating system, delivering an overall mobile entertainment experience.
The 10.1-inch screen will be a XGA TFT LCD display with 1280 x 800 resolution and will have a 8MP rear-facing camera and a 2MP front facing camera will also record full HD video.
The Galaxy Tab 10.1 is just 599g in weight and 10.9mm thick and includes super-fast HSPA+ 21Mbps, Bluetooth 2.1+EDR and dual-antenna Wi-Fi.
Vodafone has announced it will be offering the Galaxy Tab 10.1 in 20 markets, exclusively in the UK.
The Boxee Box: Now with 100% more Netflix support
If you're a Boxee lover, then this is going to be a great bit of news for you. After many months of trial, error and trouble, Netflix support has finally come to Boxee.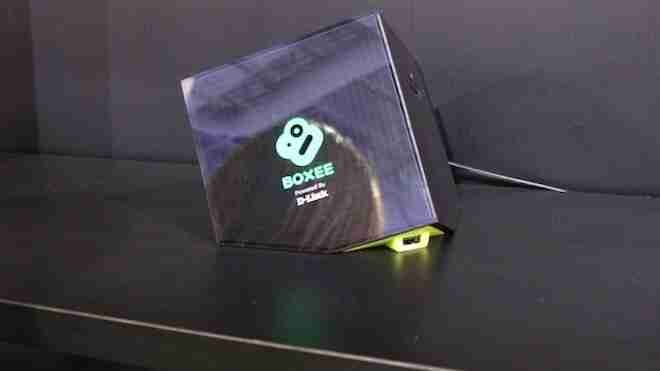 It looks like the race for TV connection of choice has just gotten a bit tighter. With the offerings now from Apple TV, Roku and finally Boxee's Box, the choices are getting considerably closer in quality.
There's a software update that you'll need to make to your Box. According to the Boxee Blog :
If you're Canadian, you'll be getting support for Netflix today as well.